Policies
Pricing and availability are subject to change without notice. Every effort has been made to ensure accuracy of information. Photos shown on our site may be of the actual item and/or a likeness representing the actual product. However, Star Hobby has no liability in the case of orders arising from typographical errors or inaccuracies. We reserve the right to limit quantities or cancel any orders without assigning any reasons.
Items listed at shopstarhobby.com are not always in stock or available for Back-Order. The site is maintained and updated daily, however, at times, certain items may no longer be available. We ask that if you cannot find what you are looking for to please contact us at 410-349-4290 during our normal hours of operation. We also ask that when you call, please have an item number or other specific information about the product of interest.

If you would like expedited shipping on your order, please give us a call at 410-349-4290 to discuss shipping options.
While we do not accept returns, we do accept exchanges for items as long as they are unopened and unused. Send us an email (info@shopstarhobby.com) if you need to exchange anything. Customers are responsible for carefully repackaging the item(s) and the shipping costs.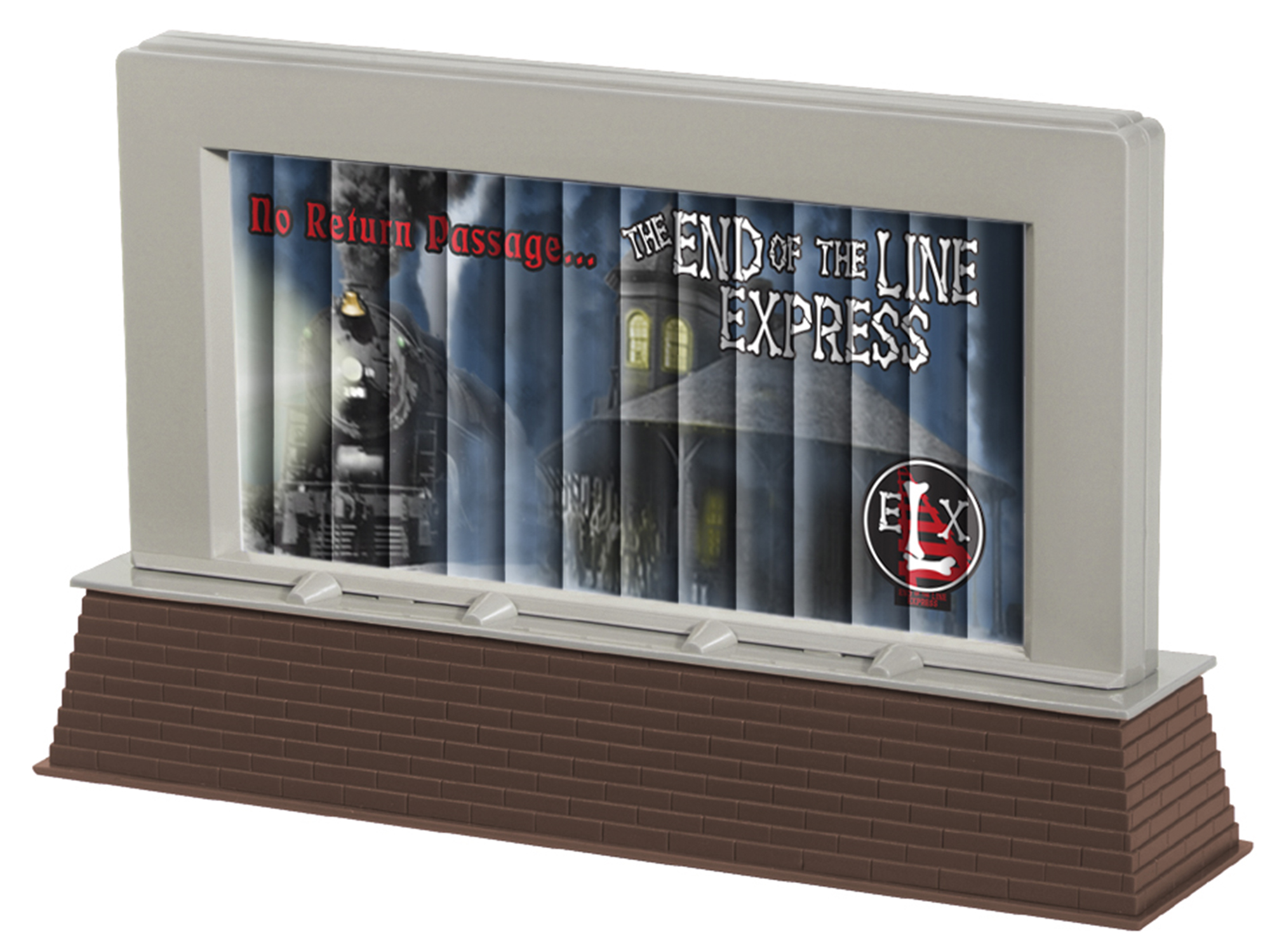 6-82064 HALLOWEEN ANIMATED BILLBOARD
$79.99
$59.00

Save: 26% off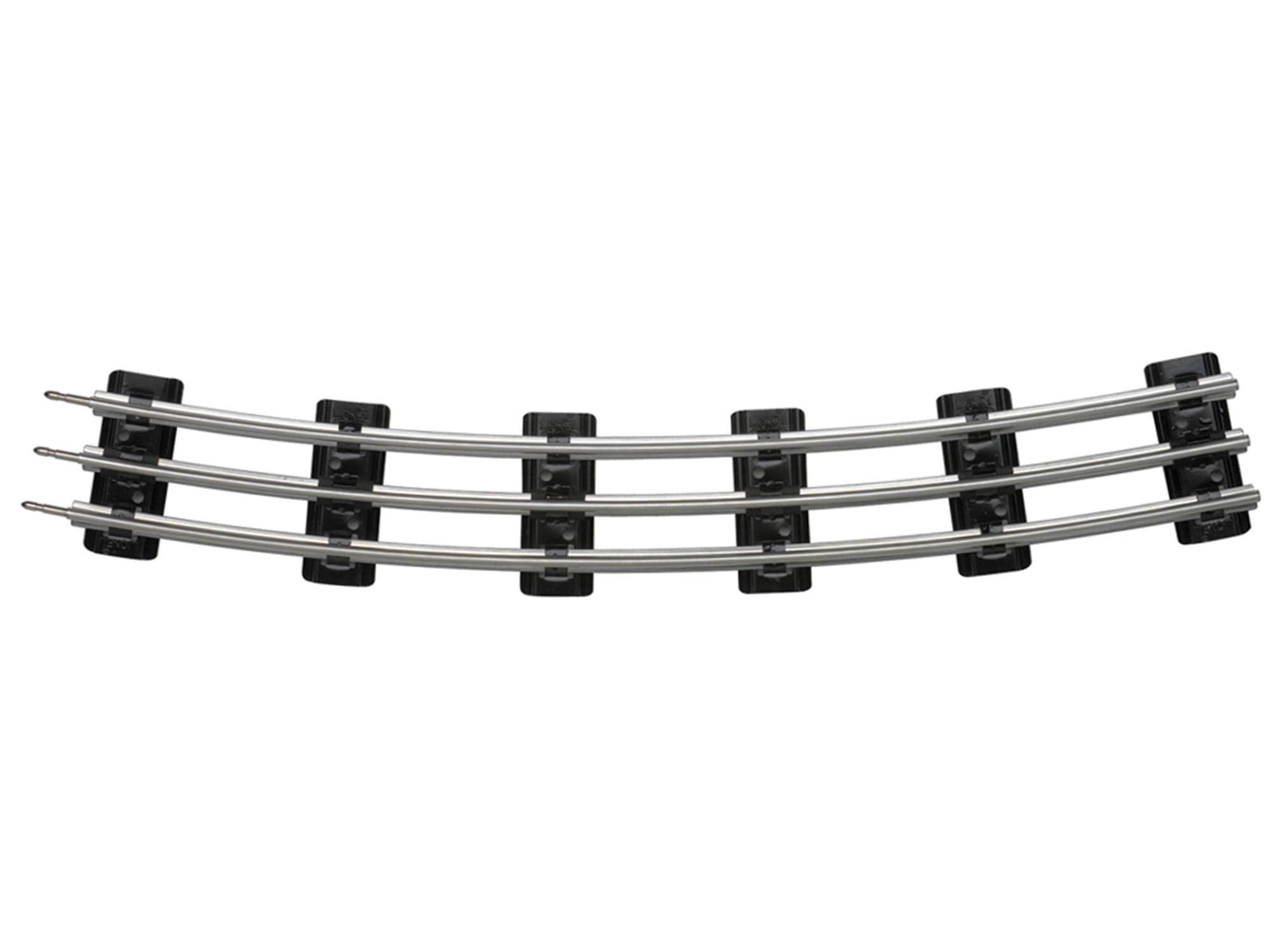 6-65572 72" DIAMETER CURVED TRACK